Don't let a shady yard keep you from growing. Windmill Gardens has a lovely selection of perennials that will bring gorgeous color without the benefit of direct sunlight. These hardy plants are low maintenance and dependable—re-blooming year after year after year. Perennials boast bright blooms, interesting foliage and a unique texture that will add interest to any shade garden.
Here are a couple of our favorites!
FUCHSIAS
The fuchsia flower is both exotic and beautiful, with striking two-tone colors. The delicate flowers have a unique shape that fans find both unusual and pleasing. Fuchsias work great just about anywhere in your landscape, but are especially impressive in hanging baskets. Their love of the shade makes them ideal for yards with trees or areas protected from the sun. Feed them regularly and keep the soil moist, but don't let it get soggy. Regular attention and good drainage will reward you with large, fluffy blooms that will last a long time in shady areas.
EPIMEDIUMS
Epimediums are easy-to-grow perennial wildflowers. They are a hardy flowering shade plants that boast colorful blooms in the early spring, then provide a solid backdrop of attractive foliage.
Epimediums can last for decades with little care. In early spring, cut back the foliage from the previous year, before new growth emerges. The evergreen leaves will renew themselves with fresh leaves that will rise above the old stems. Give them a light dressing of an organic or slow release low-nitrogen fertilizer and a little organic top-dressing. Then, sit back and enjoy!
Come to Windmill Gardens for these and other "shady characters" that will bring color to every area of your garden.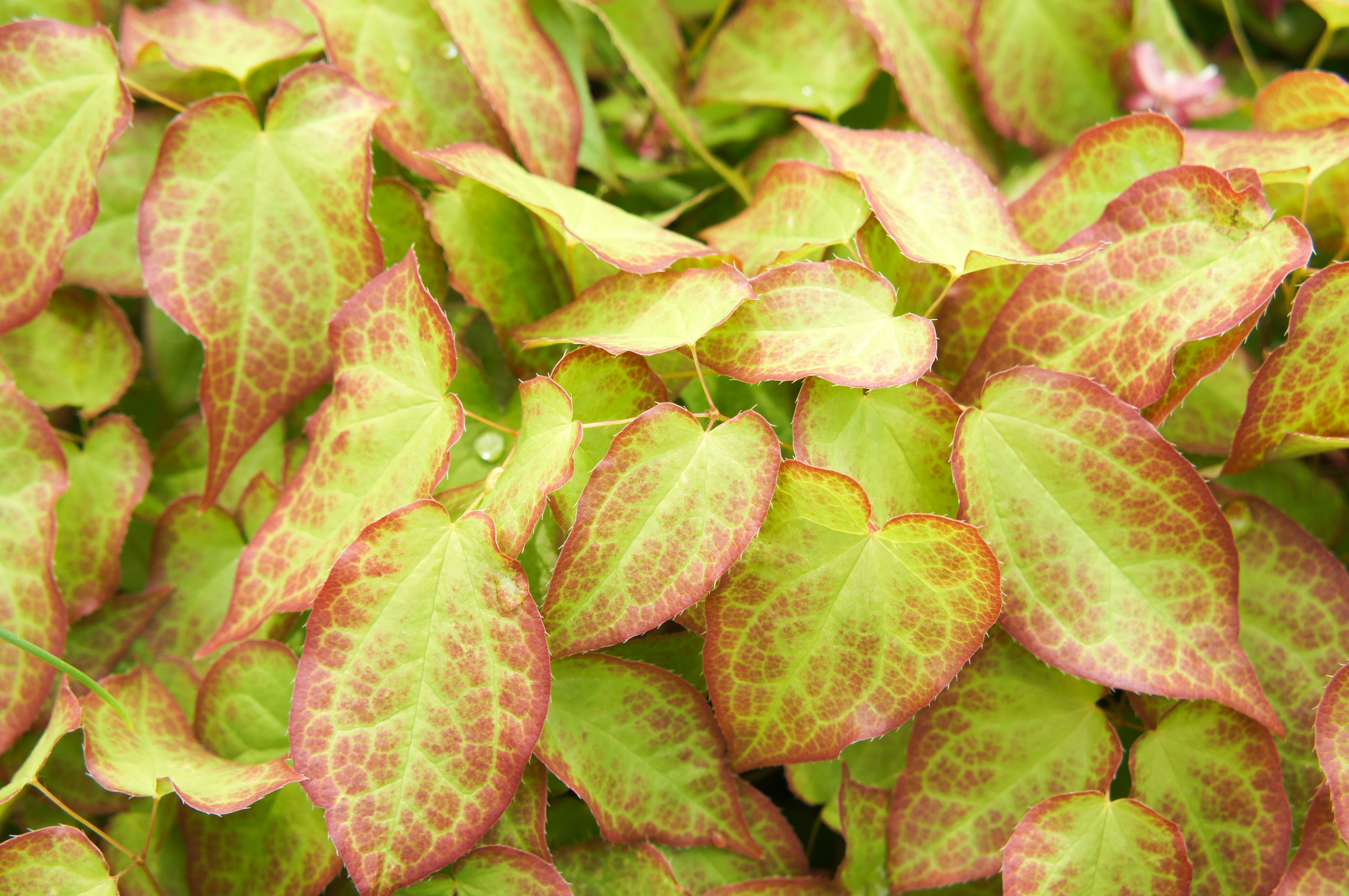 Epimedium